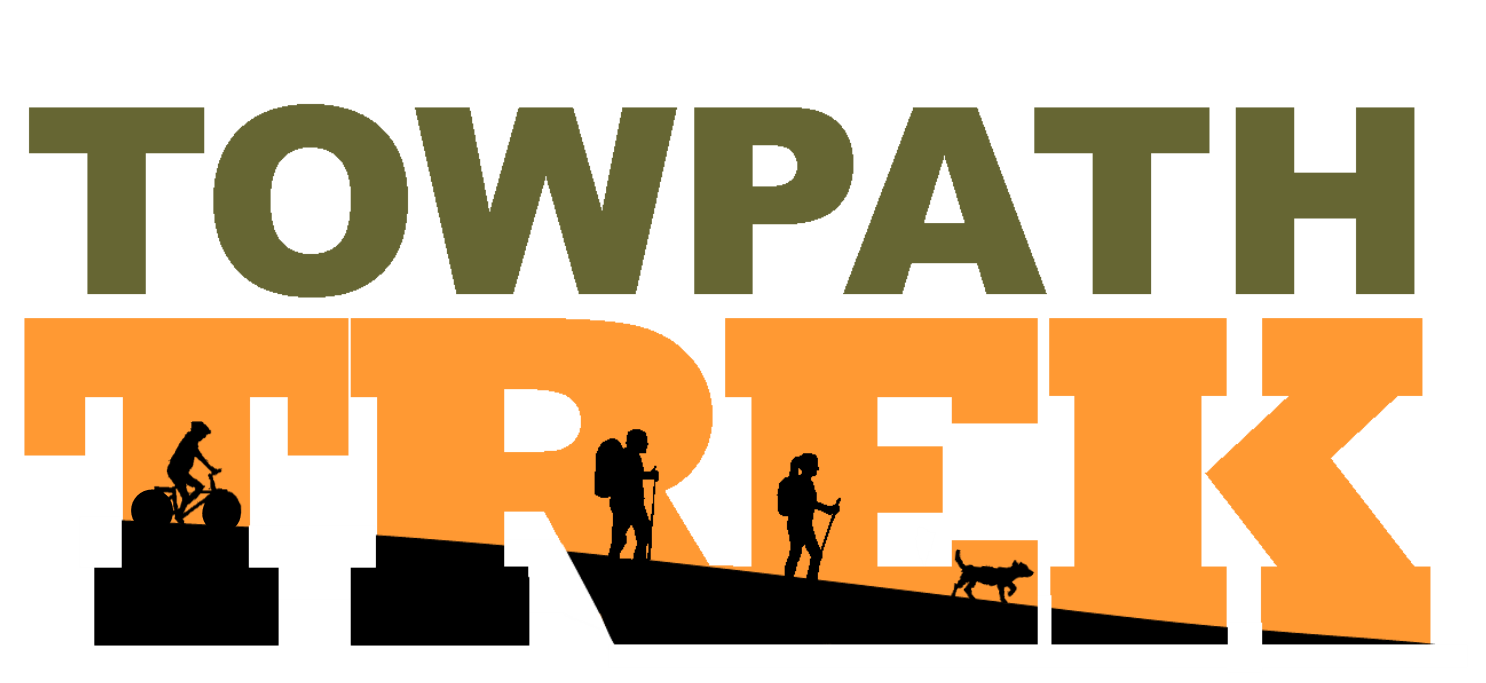 Explore the Ohio & Erie Canal Towpath Trail and all its autumn wonder when you participate in the Goodyear Towpath Trek! Individuals and families are invited to walk or bicycle four sections of the Towpath Trail and earn a dated, commemorative pin to celebrate your success. 
Date: September 1 - November 30, 2022
Cost: $3 per participant/pin
To get your pin, call 330-374-5657 or email Allyson Smith.