A great civic asset - like the Ohio & Erie Canal Towpath Trail - has the ability to make visitors feel welcome, connect neighbors, and allow people to own their public spaces.
Reimagining the Civic Commons is a national initiative focused on the idea that a connected set of civic assets - a civic commons - can generate more equitably shared prosperity across cities and neighborhoods. Akron is currently on a multi-year journey to apply this theory to public spaces along the Towpath Trail, impacting our communities for generations to come. The Ohio & Erie Canalway Coalition and a growing team of partners are working in downtown Akron, Ohio & Erie Canal Park (formerly Park East), and Summit Lake to reinvigorate public space.
Reimagining the Civic Commons
Akron Civic Commons is part of the national initiative Reimagining the Civic Commons, which focuses on transforming shared civic assets to foster engagement, equity, environmental sustainability and economic development in cities across the country.
Visit Reimagining the Civic Commons
Support the future of public space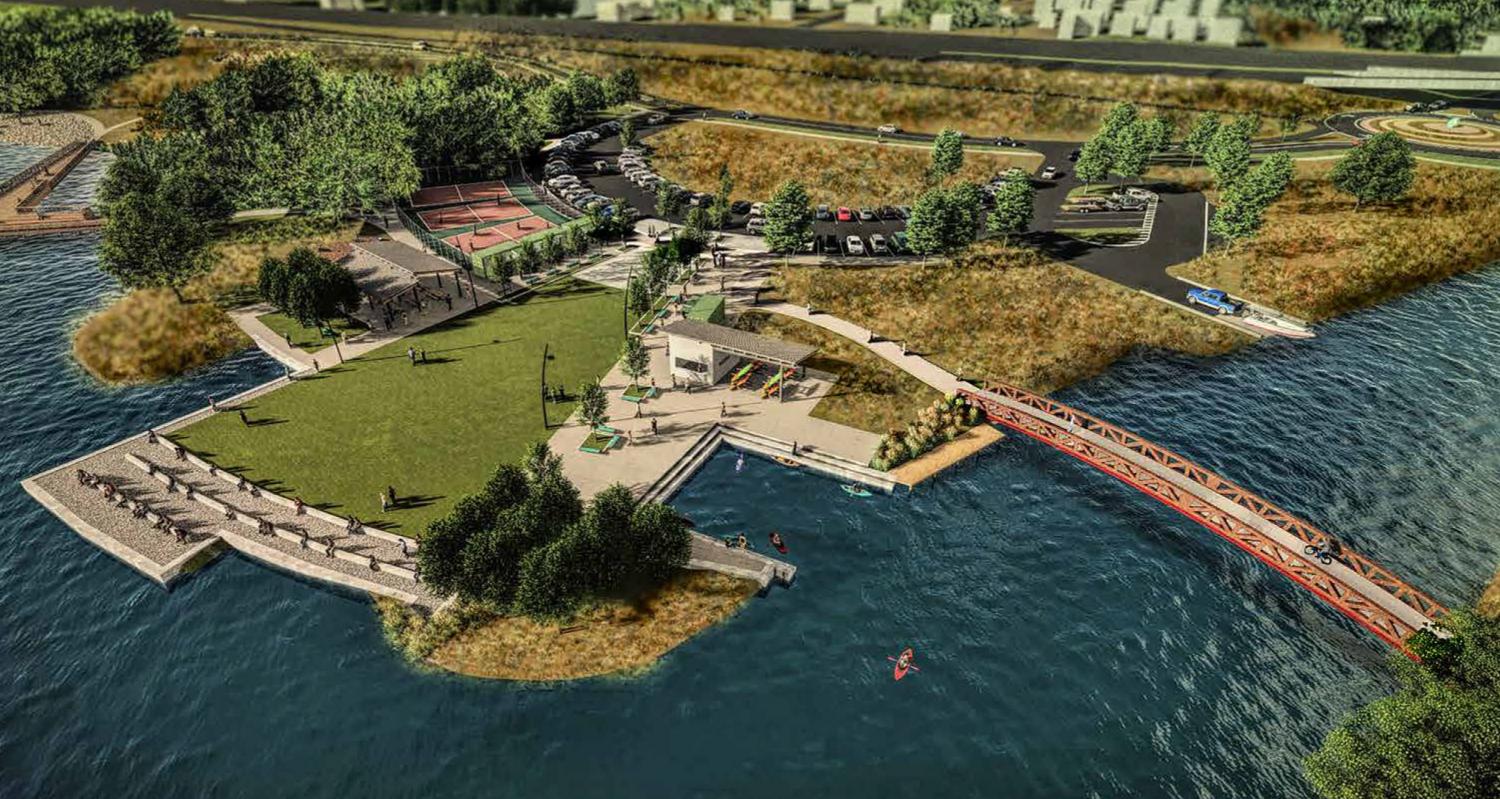 "We are proud Akronites and believe this is our once-in-a-lifetime opportunity to create accessible, equitable, and welcoming parks for all our children, residents, and visitors."
— BILL & BECKY CONSIDINE
Akron Civic Commons is on a journey to create beautiful and equitable public spaces throughout Akron, through the redevelopment of Summit Lake's north shore and Lock 3 Park in downtown Akron.
More on Lock 3 and Summit Lake
But we need your help. Become a Civic Champion today by supporting our $22 million fundraising campaign in support of these projects. 
We hope to raise $400,000 through individual donors like you. To make your pledge, visit our donor page to submit online, or mail in the form in the document linked above to our offices at:
47 W. Exchange Street
Akron, OH 44308
Please make all checks payable to Ohio & Erie Canalway Coalition and write "Akron Civic Commons" in the note section.